THIS IS A SAMPLE NAVIGATION.
STICKY NAVIGATION EFFECTS, AS WELL AS HOVER EFFECTS INCLUDING DROP DOWN FEATURES FOR SERVICES,
WILL BE ADDED ONCE THIS SITE IS MOVED OFF THE TEMPORARY STAGING SITE.
We want to serve you by doing more than printing your message – we want to help you communicate.
Poor Richard's Press has been the local Central Coast print company since 1947. As your business needs have grown, so have we.  Today, with nearly seventy years of experience in the printing industry, we have evolved to offer you a full line of dynamic services under one roof. With our team of talented designers, customer service rock stars, pre-media specialists, knowledgeable consultants, and highly skilled machinery operators, we offer more than just ink on paper. From concept to creation, our design, print, mail, apparel, and web services help you to reach your audience.
MEET THE MOVERS, THE SHAKERS,
THE PRINTMAKERS BEHIND THE SCENES OF POOR RICHARD'S PRESS.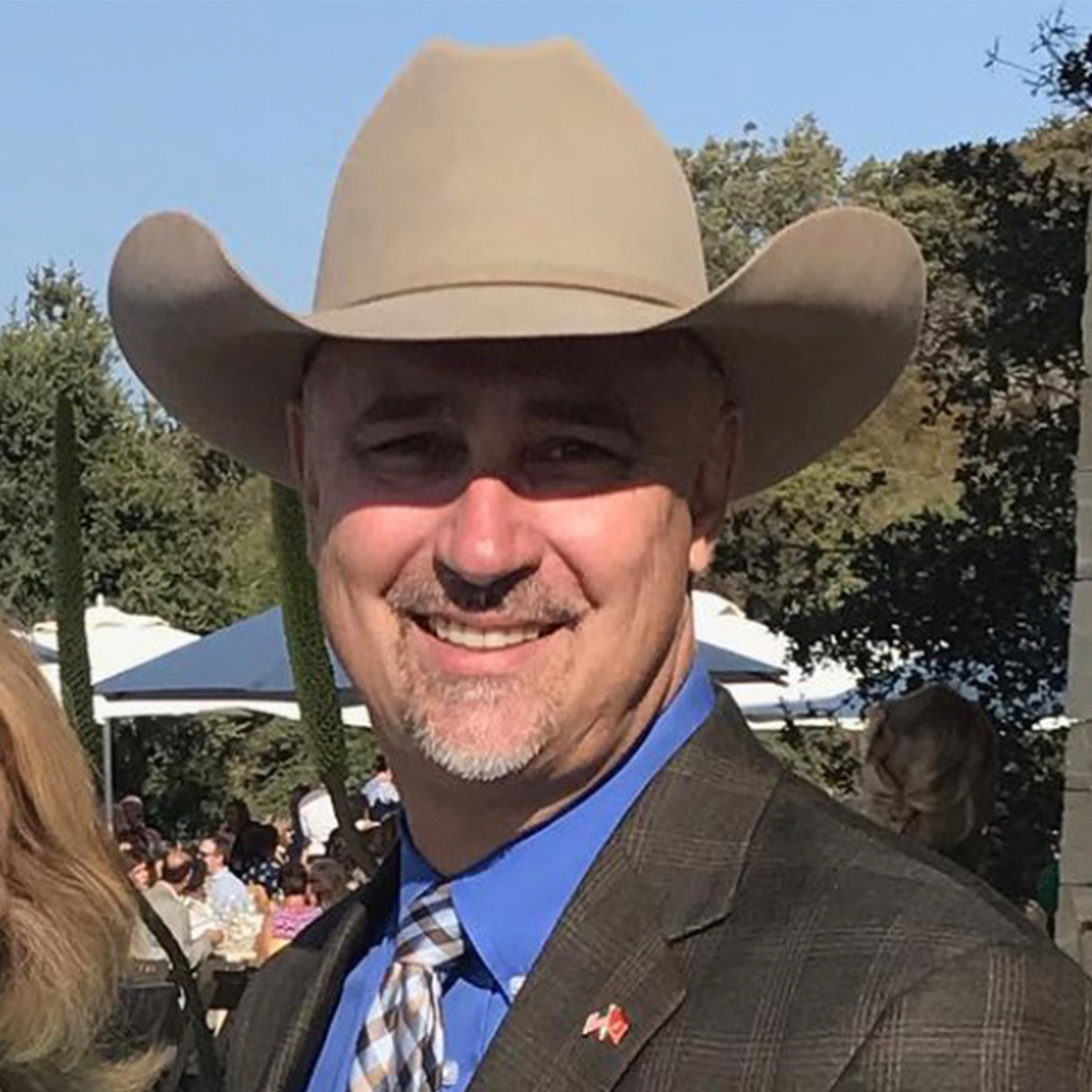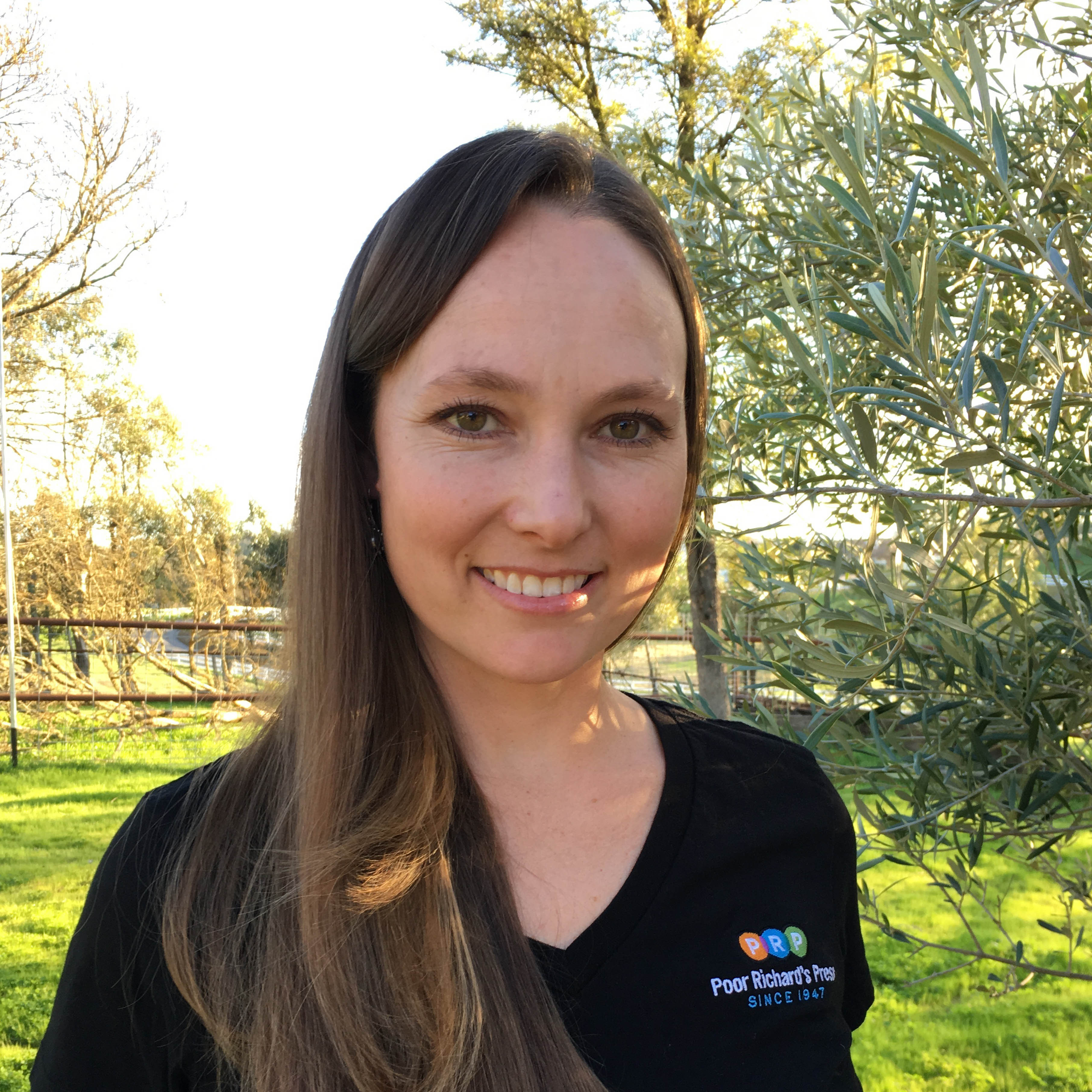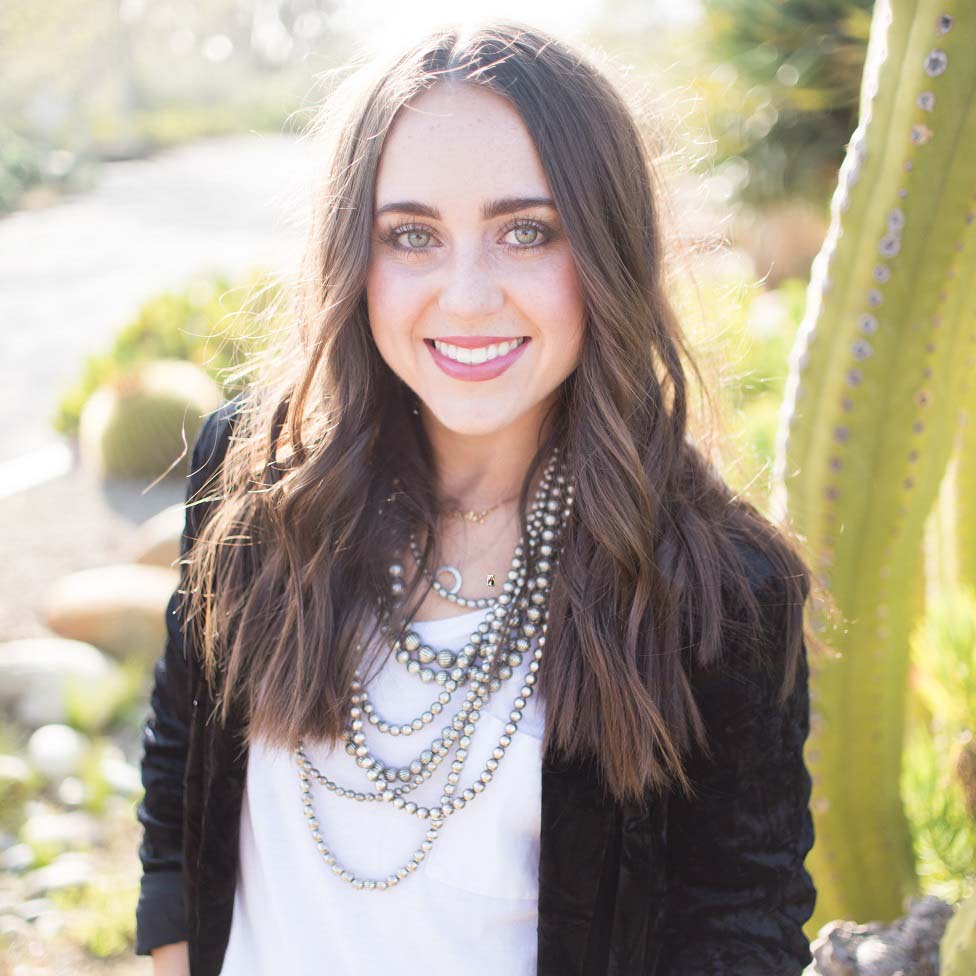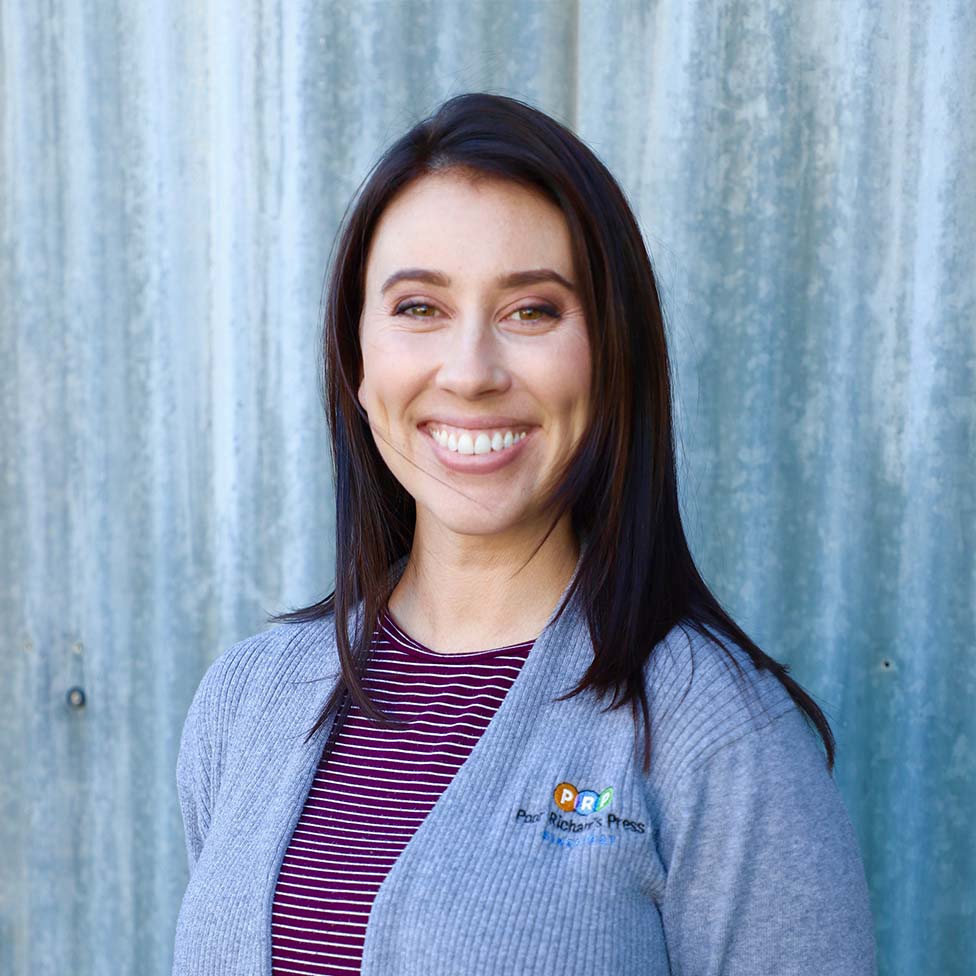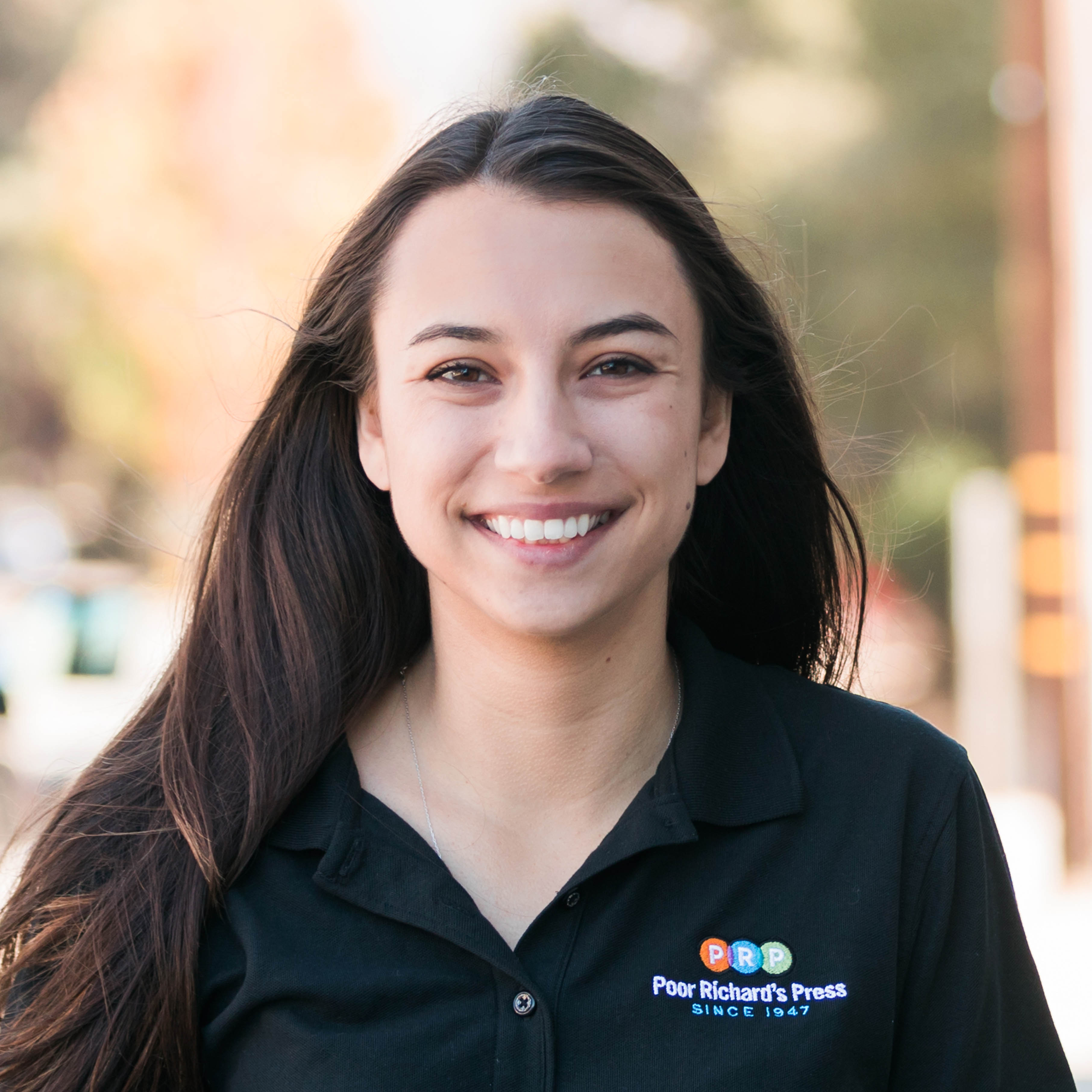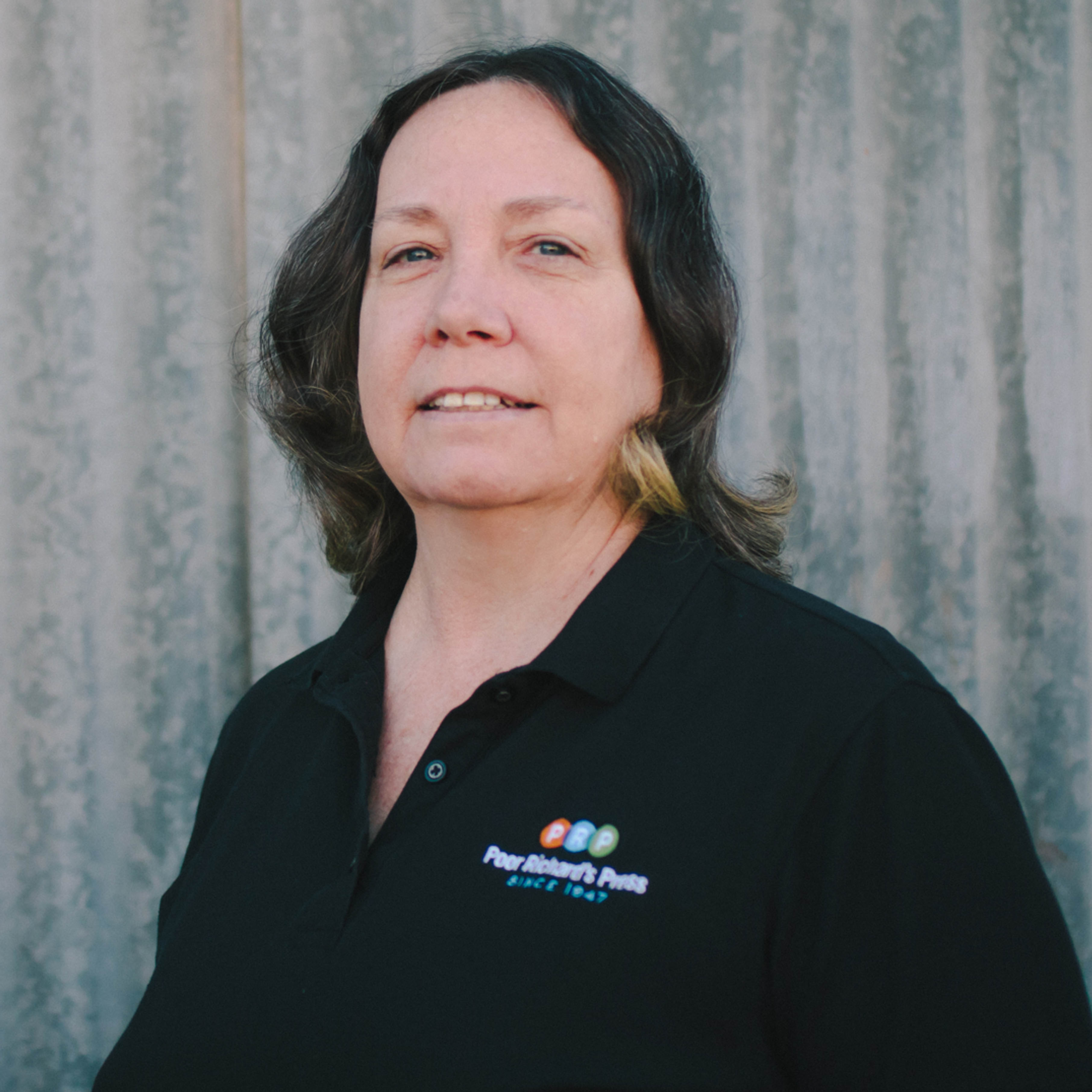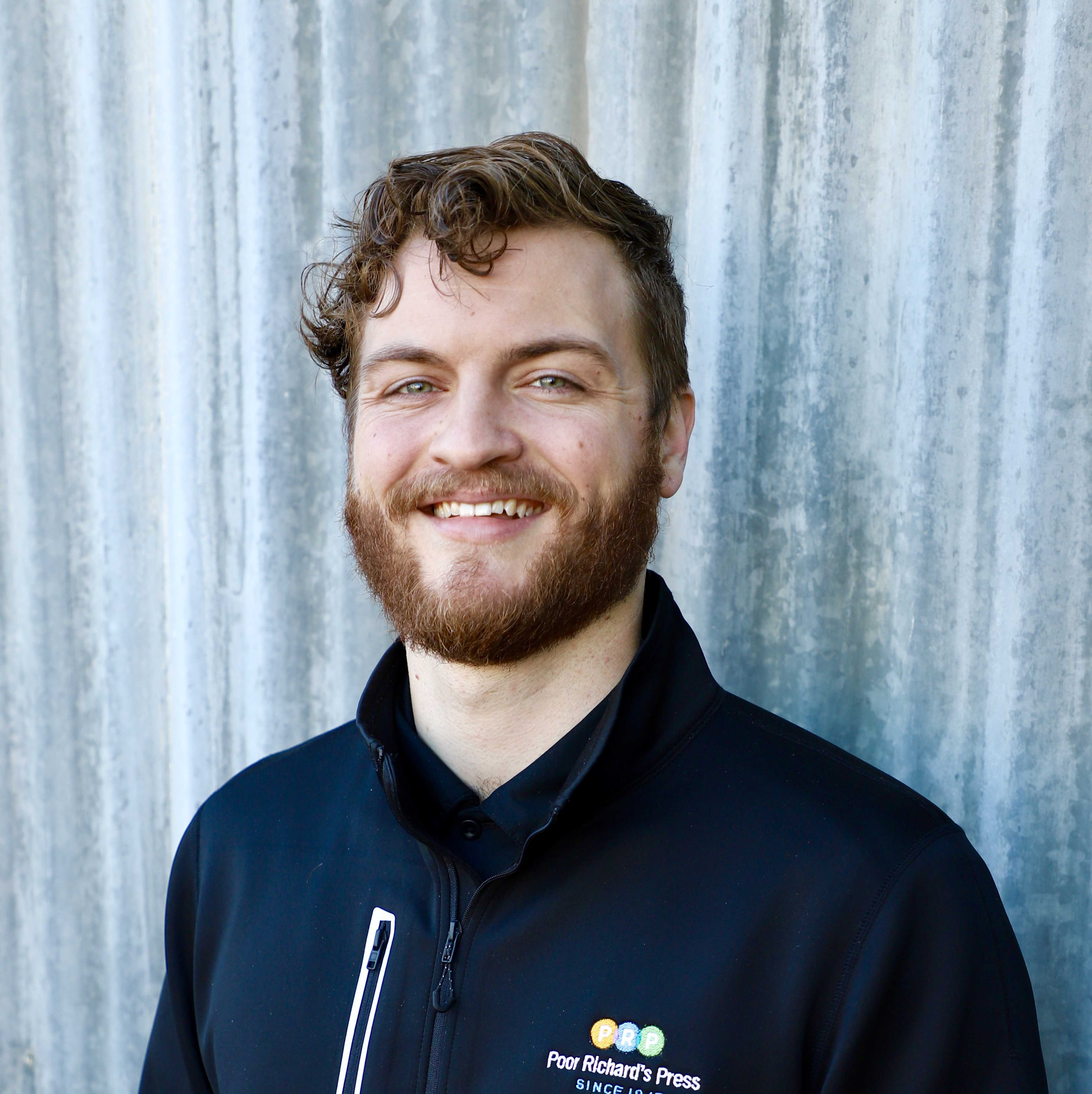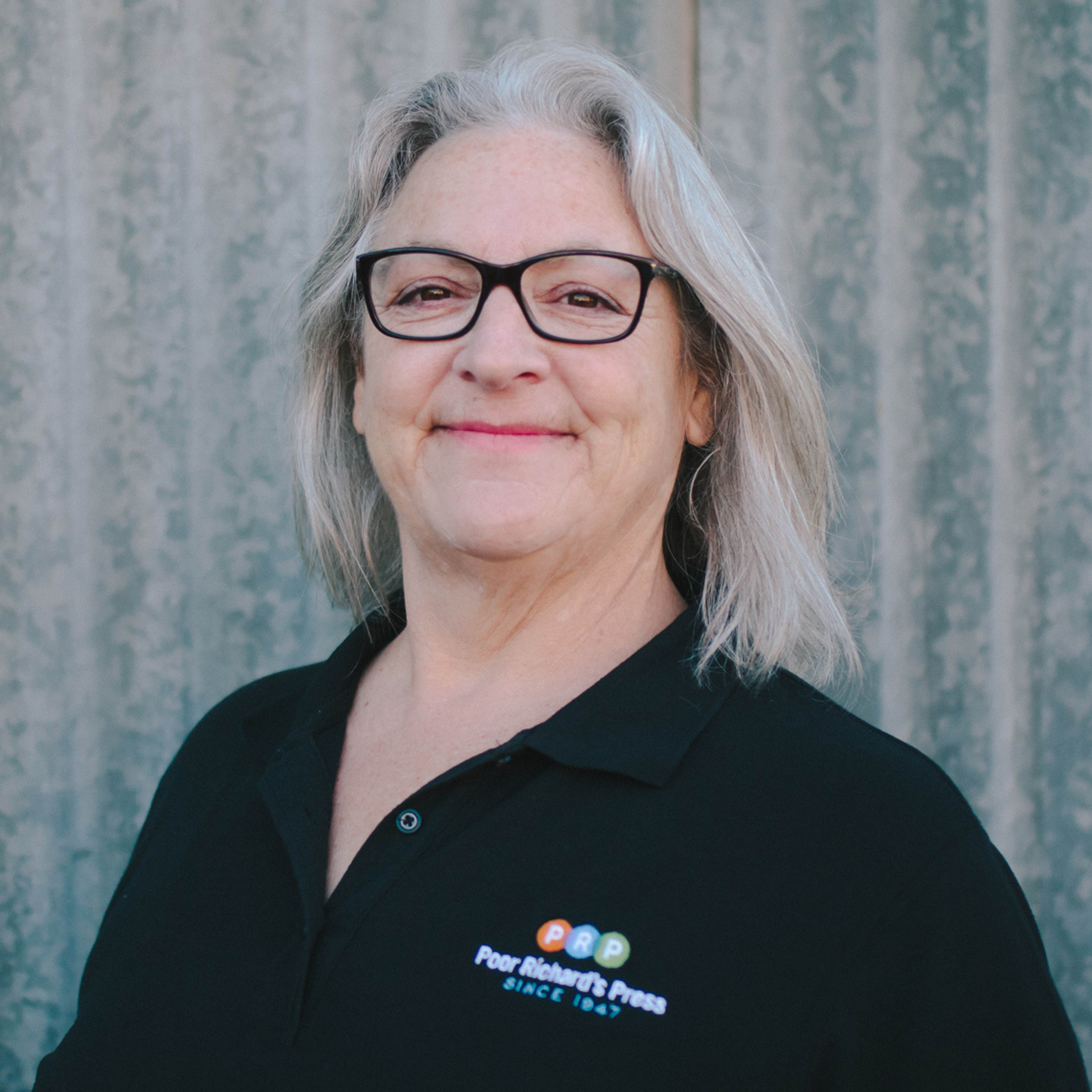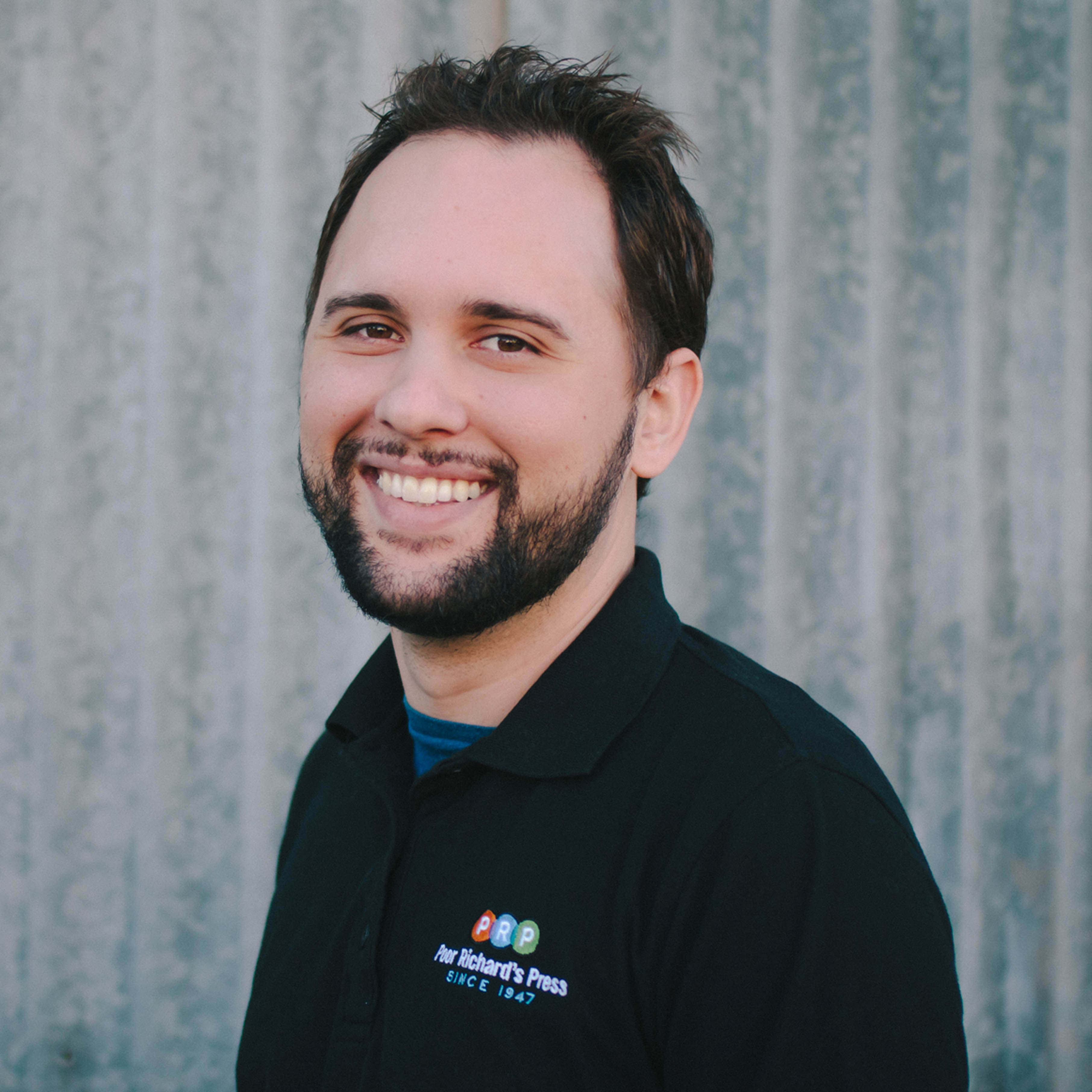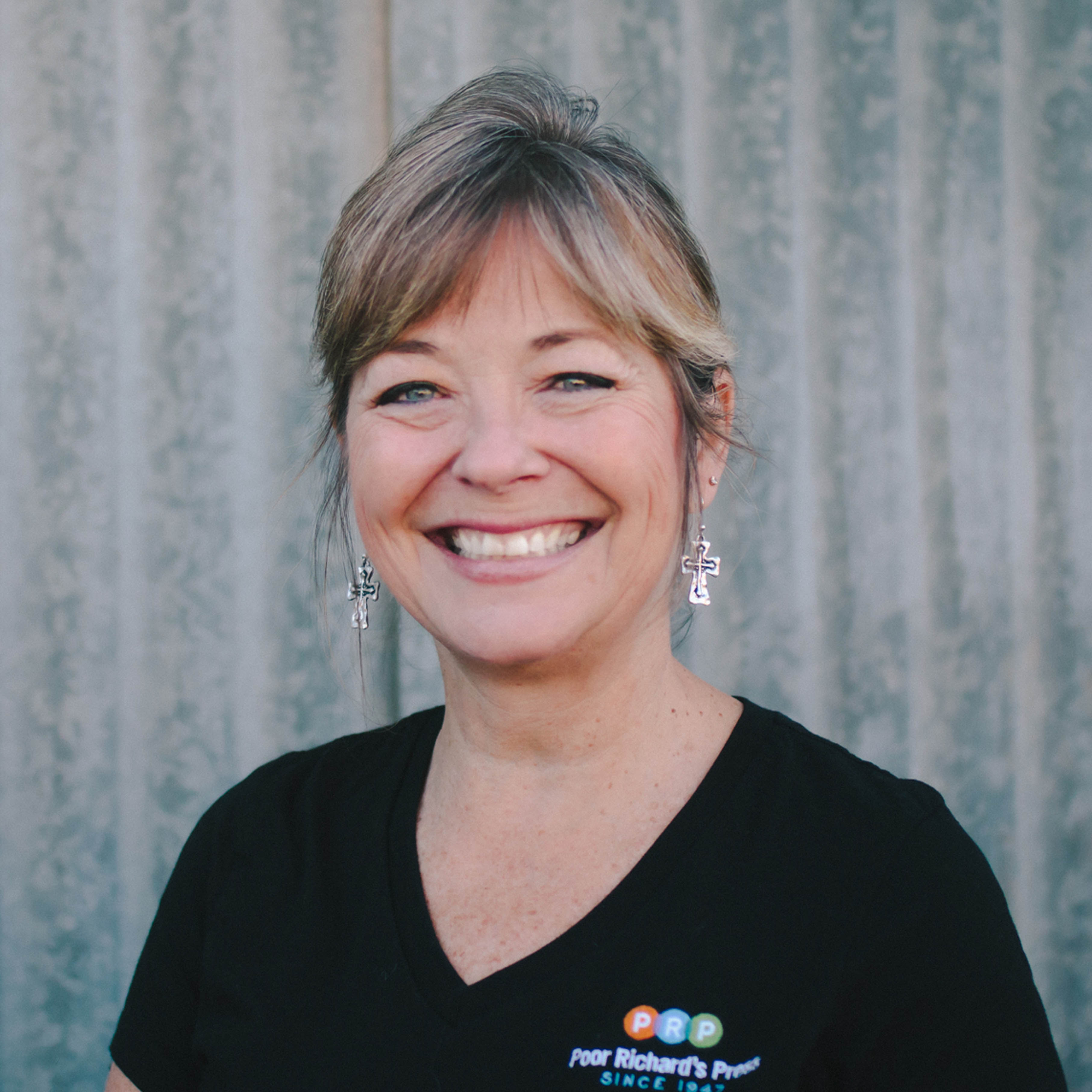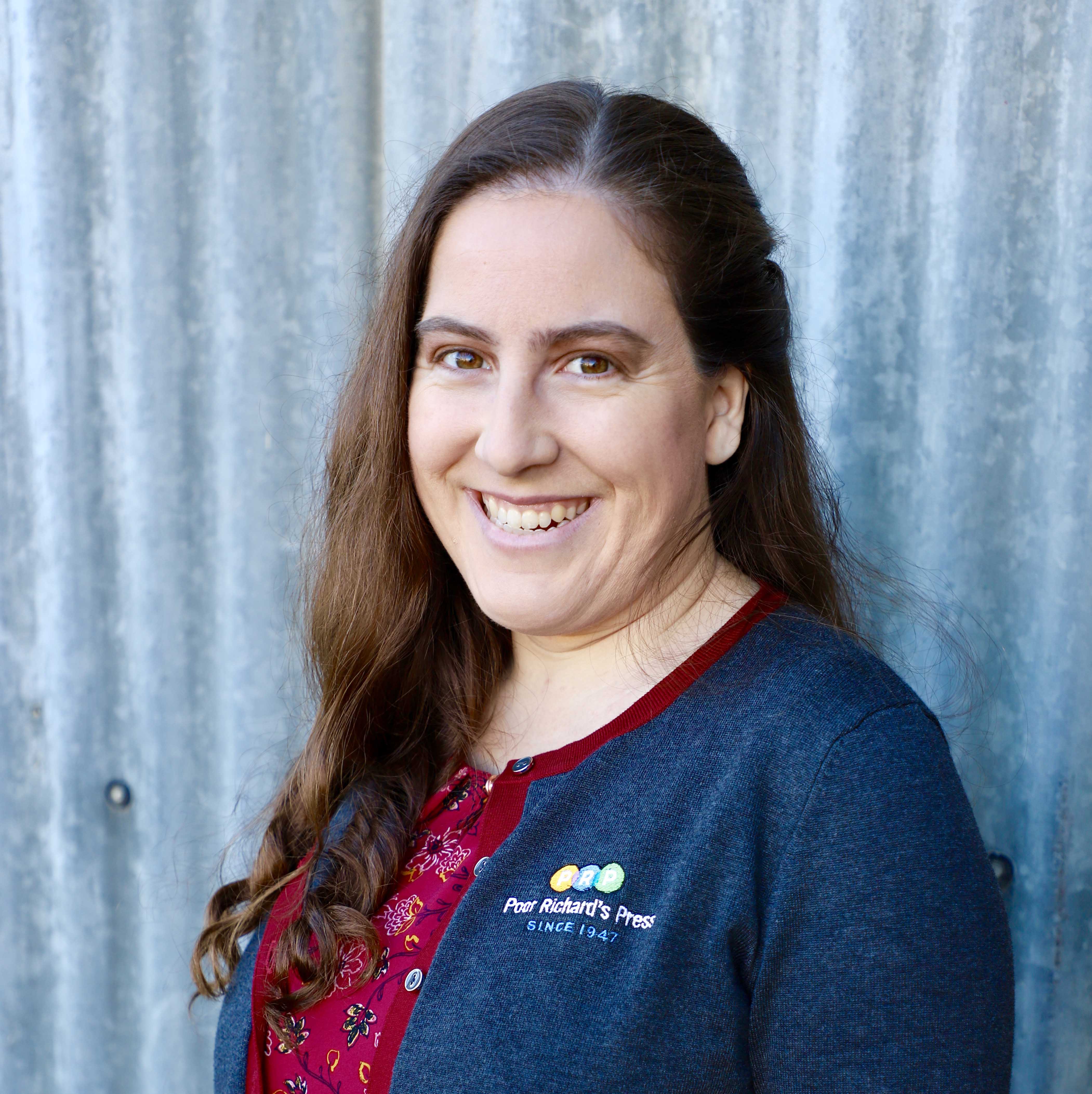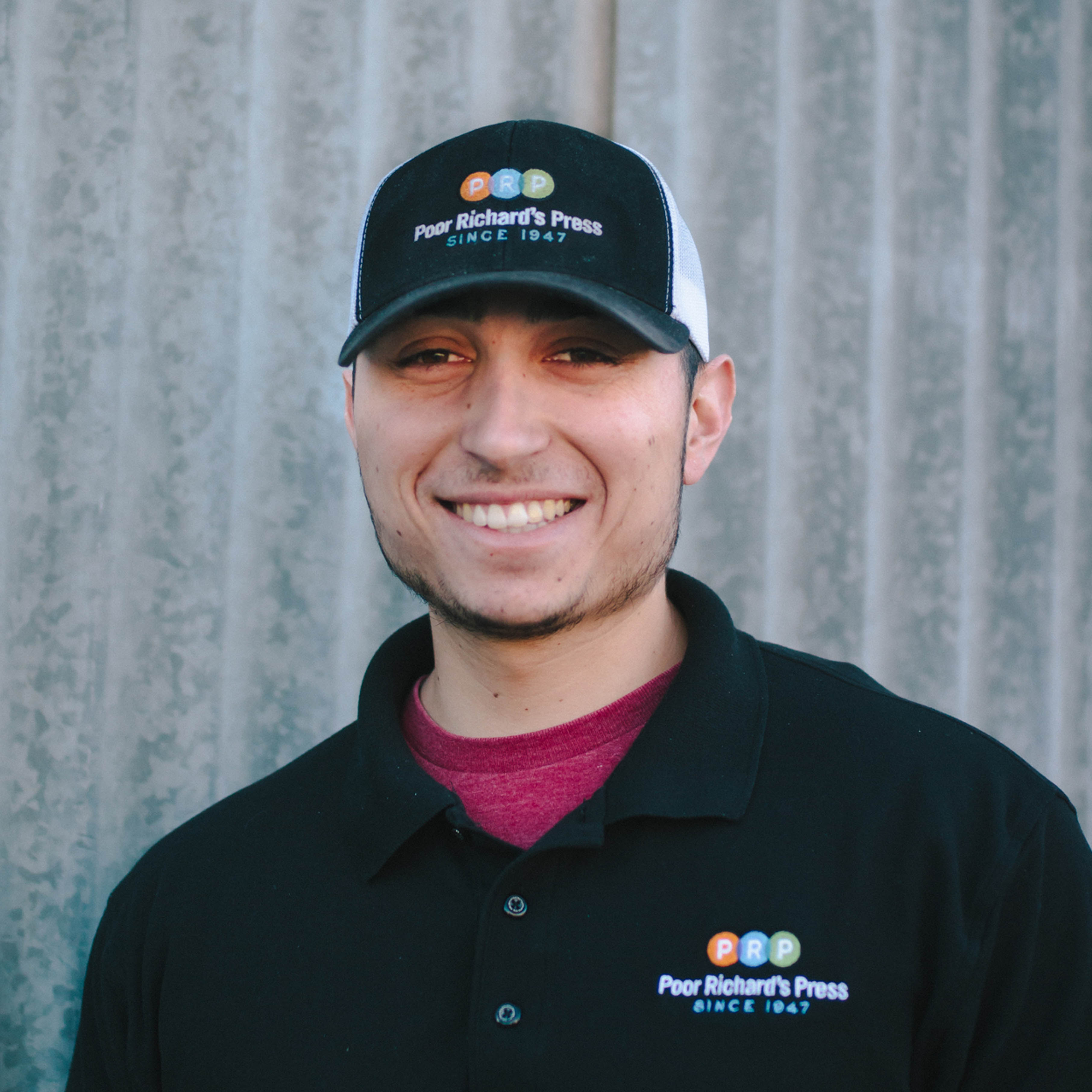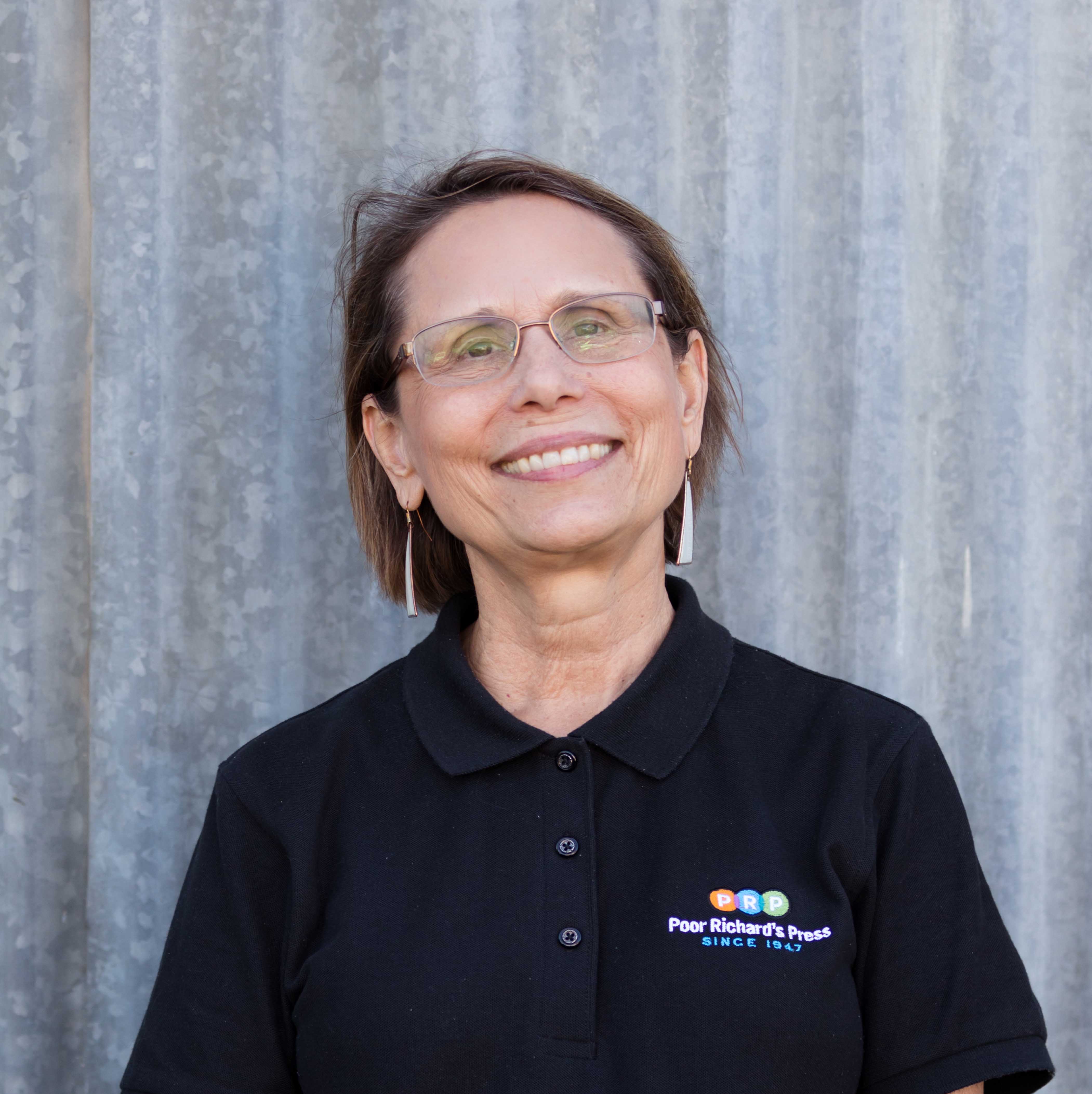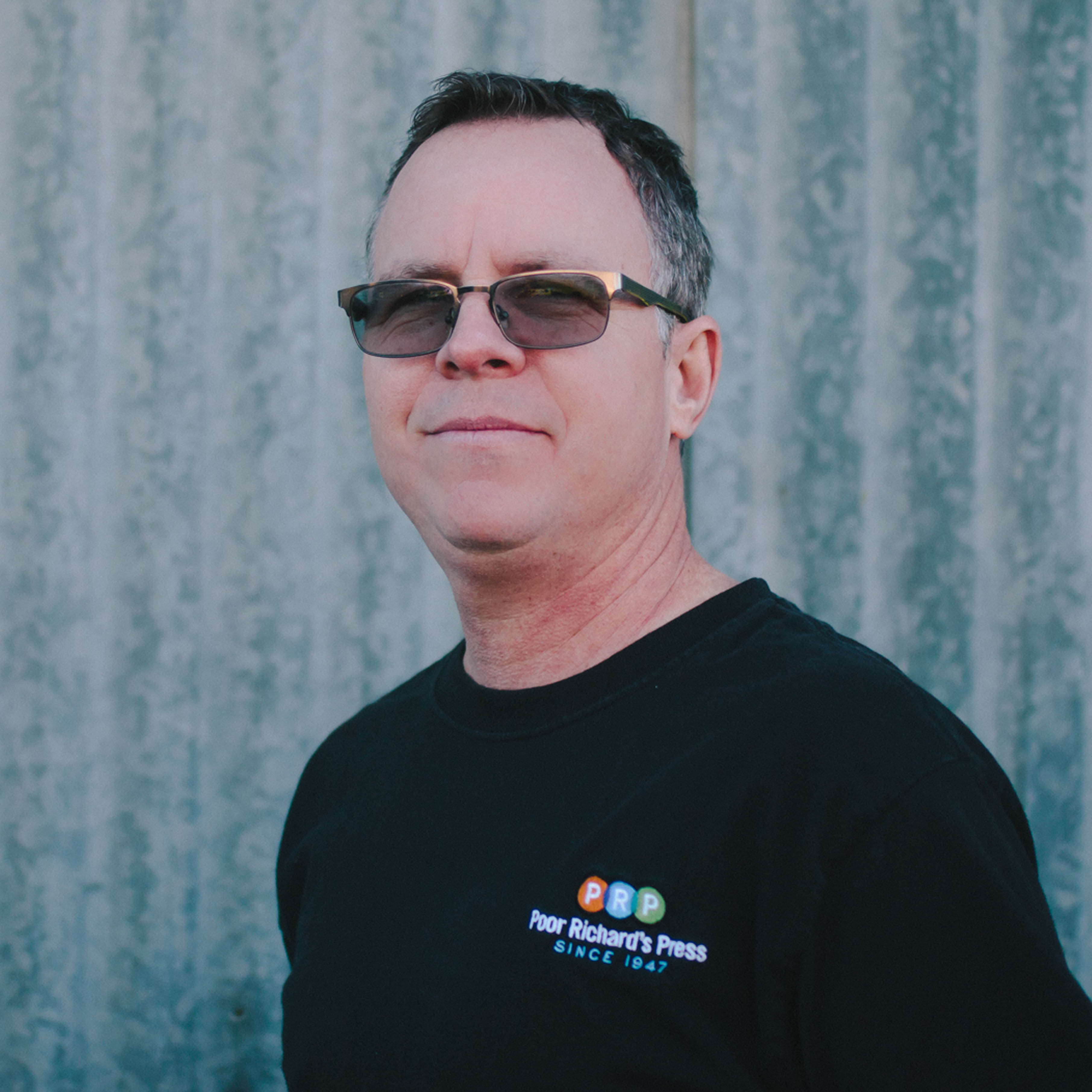 WE'RE HIRING
We have some exciting news! We are hoping to add a talented individual to our fast growing team as the new Technical Prepress Specialist.
Are you interested in data management, print technology, graphic design and prepress operations? Then this job is the job for you!
Let's Start Something new

Say Hello!
Click, call, or email us to see what it means to be more than an idea.
LET'S CONNECT
Subscribe to our monthly newsletter to be the first to hear about our special promotions!
Poor Richard's Press
2226 Beebee Street, San Luis Obispo , 93401 | (805) 543-6844 | info@prpco.com
Monday - Friday  8:00am - 5:00pm | Closed For Lunch 11:30am - 12:30pm