THIS IS A SAMPLE NAVIGATION.
STICKY NAVIGATION EFFECTS, AS WELL AS HOVER EFFECTS INCLUDING DROP DOWN FEATURES FOR SERVICES,
WILL BE ADDED ONCE THIS SITE IS MOVED OFF THE TEMPORARY STAGING SITE.
Nulla tempus sollicitudin dui, ut vehicula lacus porta vel duis urna ligula luctus at feugiat a lacinia ut sem.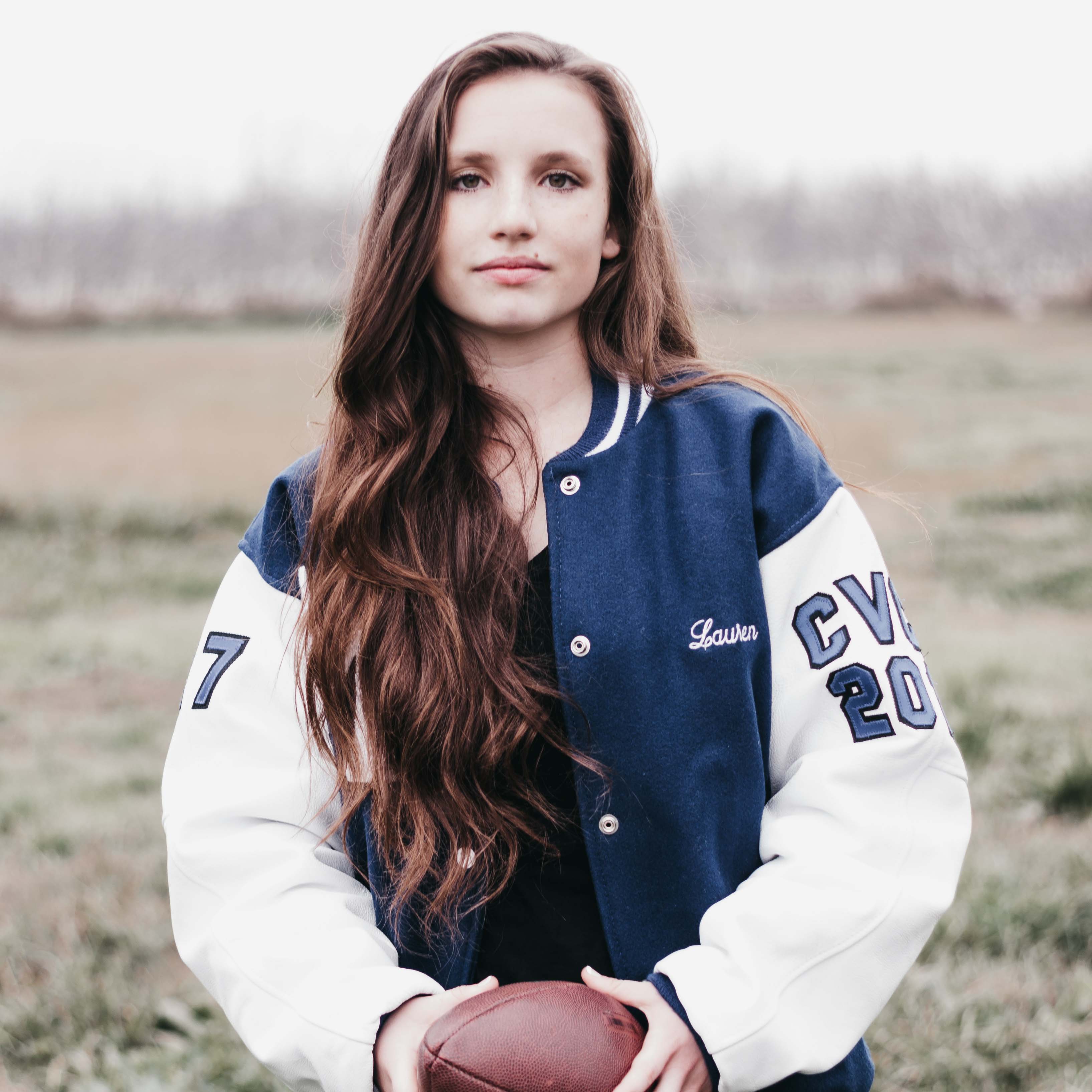 Leader in Letterman Jackets
MONTH | YEAR
As part of the merge between Poor Richard's Press and Miracle Embroidery, we are now your central coast leader in letterman jackets.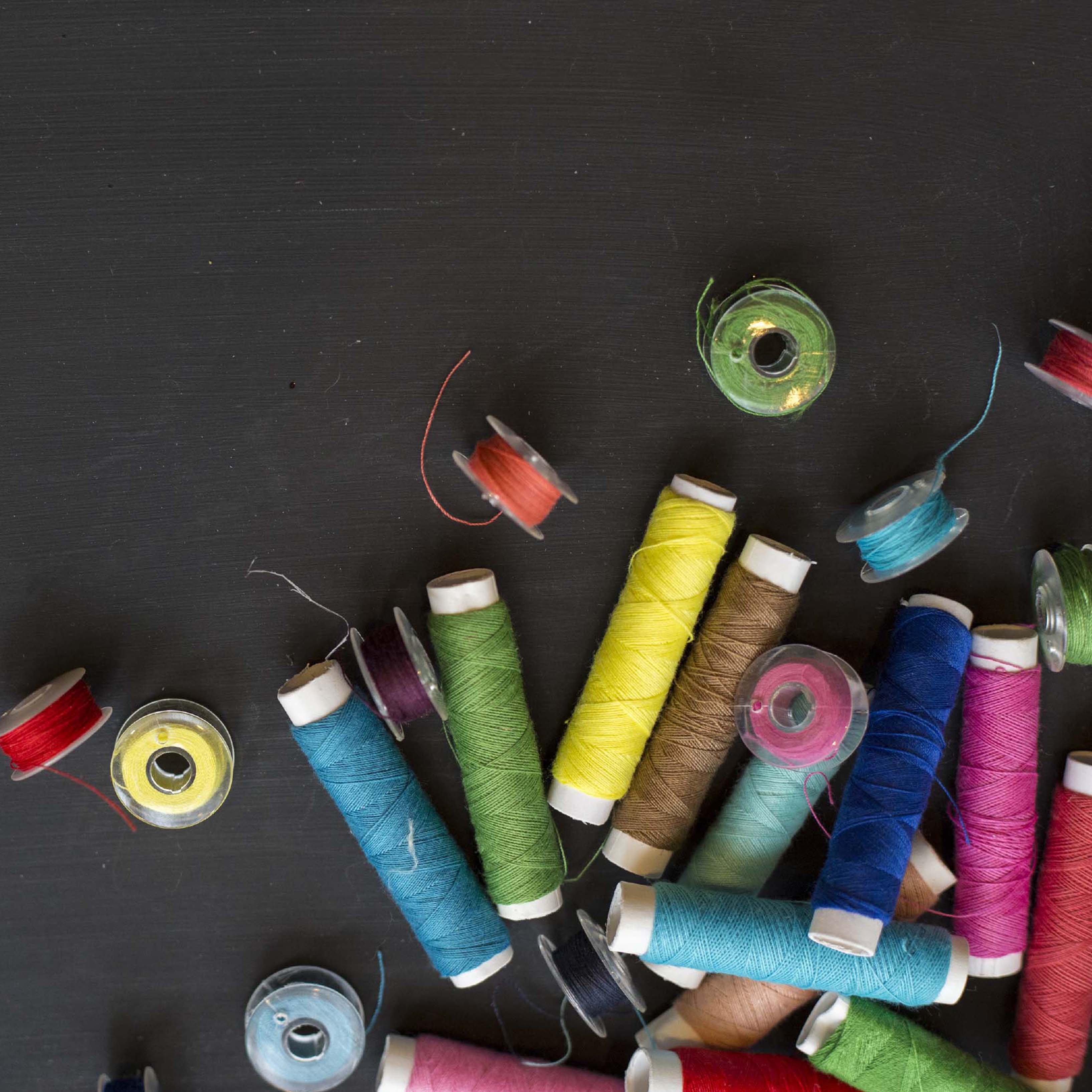 EMBROIDERY FAQ'S
MONTH | YEAR
As our embroidery services have continued to grow, we've noticed a lot of our clients have similar questions when they come in, so we have decided to compile a list of FAQ's that we think would help you!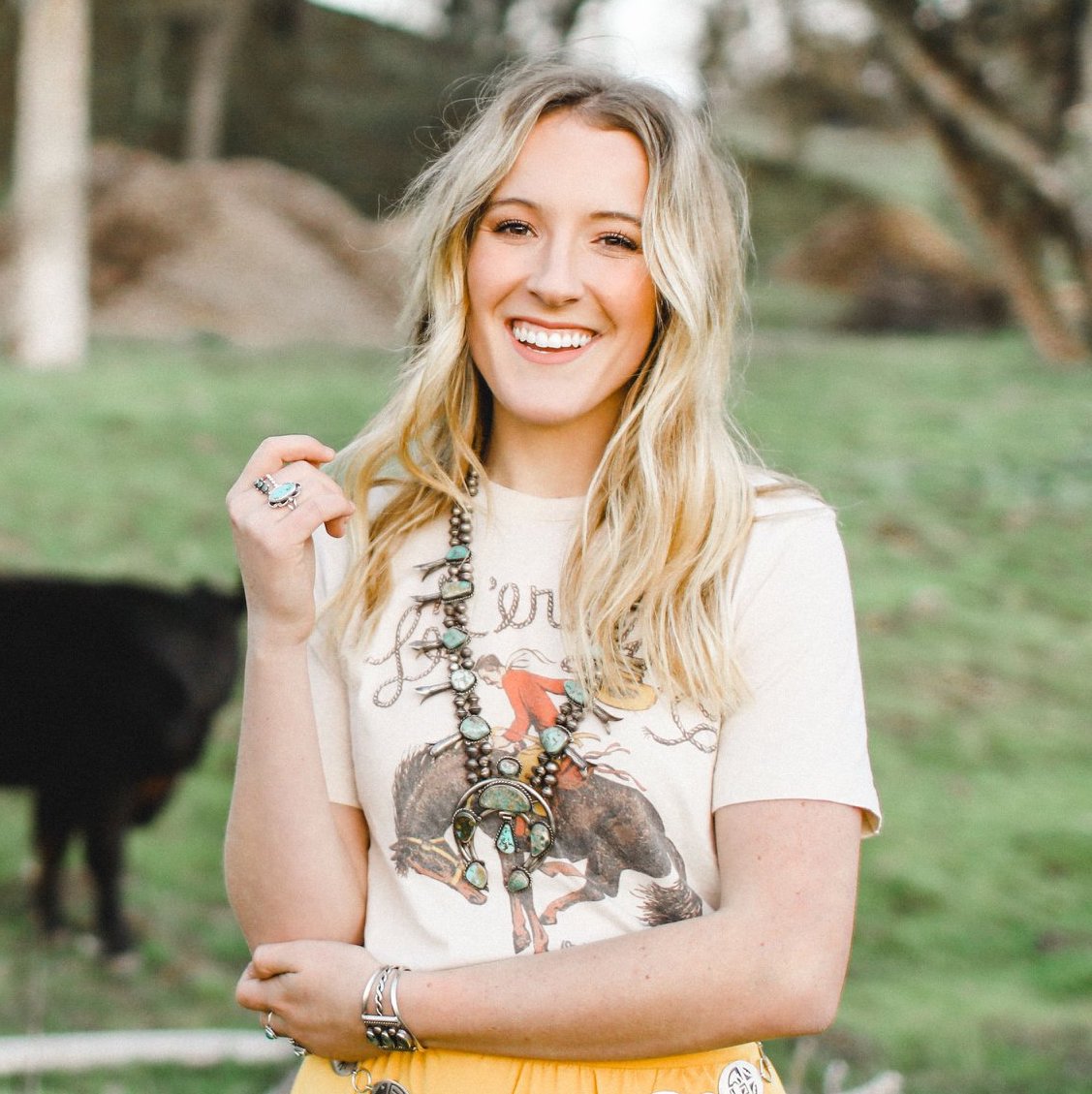 Meet our new Intern!
MONTH | YEAR
Megan is joining us this spring as a recent Cal Poly Agricultural Science graduate interested in communication, marketing and publication. In her time here, she is excited to learn about all things Poor Richard's Press.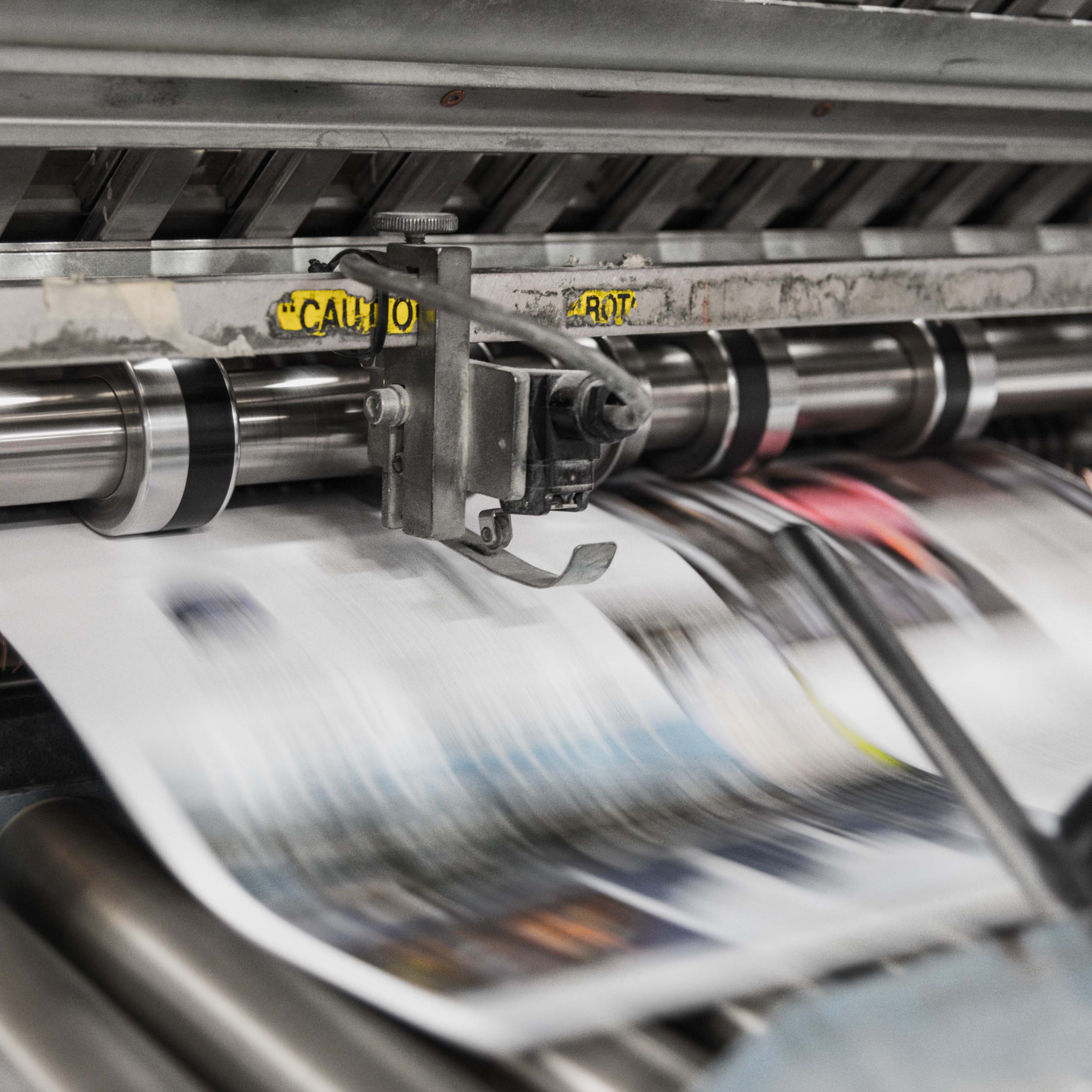 WE'RE HIRING A TECHNICAL
PREPRESS SPECIALIST
MONTH | YEAR
Are you interested in data management, print technology, graphic design and prepress operations? Then this job is the job for you!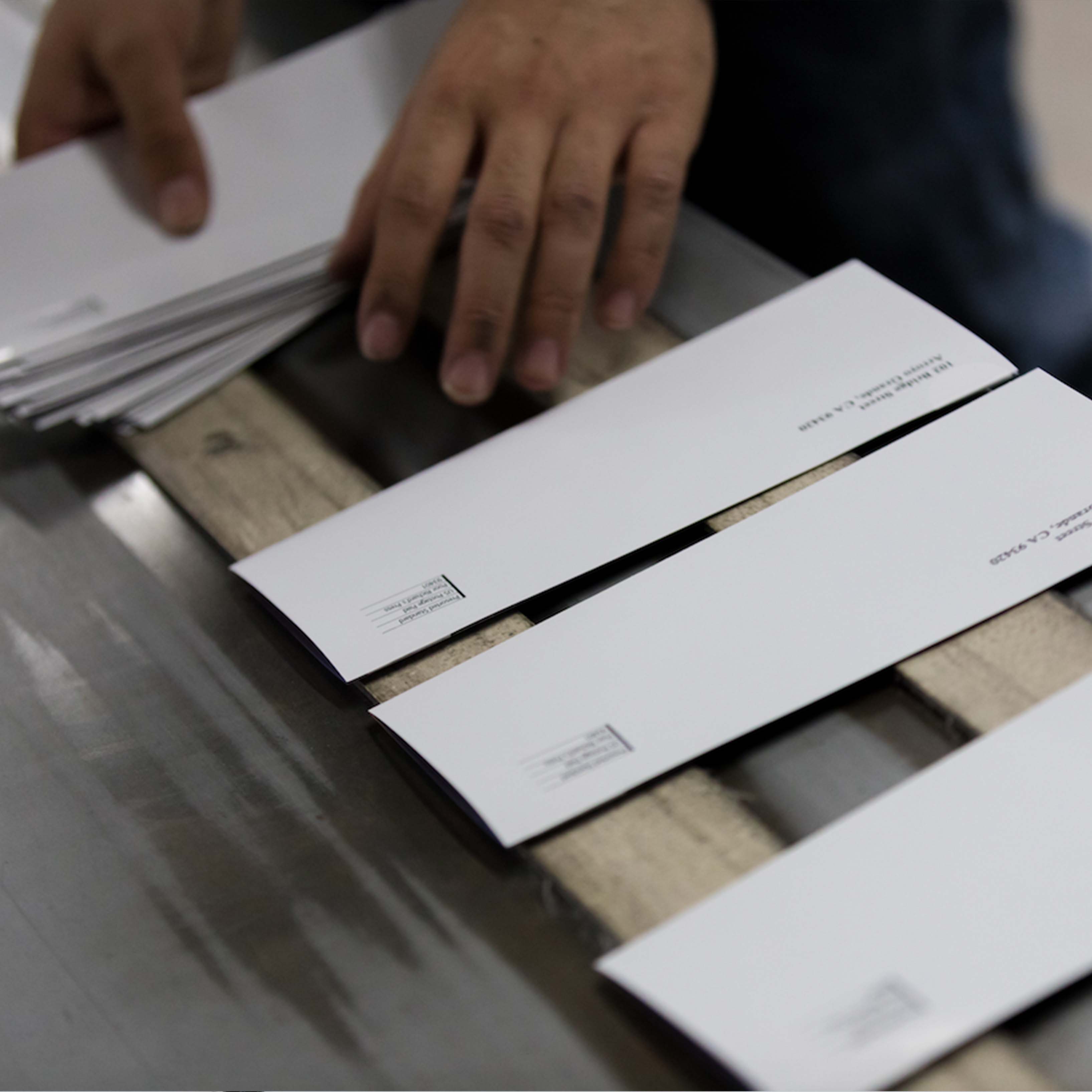 Bulking Season? Mail, that is!
MONTH | YEAR
With the small, steady, and often confusing price increases introduced by the United States Postal Service over the years, it's important to understand just what goes into your total postage costs. We are here to help!
Let's Start Something new

Say Hello!
Click, call, or email us to see what it means to be more than an idea.
LET'S CONNECT
Subscribe to our monthly newsletter to be the first to hear about our special promotions!
Poor Richard's Press
2226 Beebee Street, San Luis Obispo , 93401 | (805) 543-6844 | info@prpco.com
Monday - Friday  8:00am - 5:00pm | Closed For Lunch 11:30am - 12:30pm