THIS IS A SAMPLE NAVIGATION.
STICKY NAVIGATION EFFECTS, AS WELL AS HOVER EFFECTS INCLUDING DROP DOWN FEATURES FOR SERVICES,
WILL BE ADDED ONCE THIS SITE IS MOVED OFF THE TEMPORARY STAGING SITE.
We are ready to build a virtual home for your business, turning browsers into buyers and driving traffic to your doorstep.
Your website needs to be more than a template with your tagline on it. We build virtual homes for your business that contribute to your overall business goals. Our designs are hand crafted to be as unique as your selling proposition. We are driven to make your website a marketing machine that drives business to your doorstep.
RESPONSIVE
All our sites are made to look fabulous on any screen, no matter what device your future customer is using.
OPTIMIZED
With 11 years of SEO experience, we build websites  using advanced white-hat techniques for long lasting results.
UNIQUE
Your website needs to stand out from your competition, so we hand craft all our websites from scratch.
Excepteur sint occaecat cupidatat non proident, sunt in culpa qui officia deserunt mollit laborum. Sed ut perspiciatis unde omnis.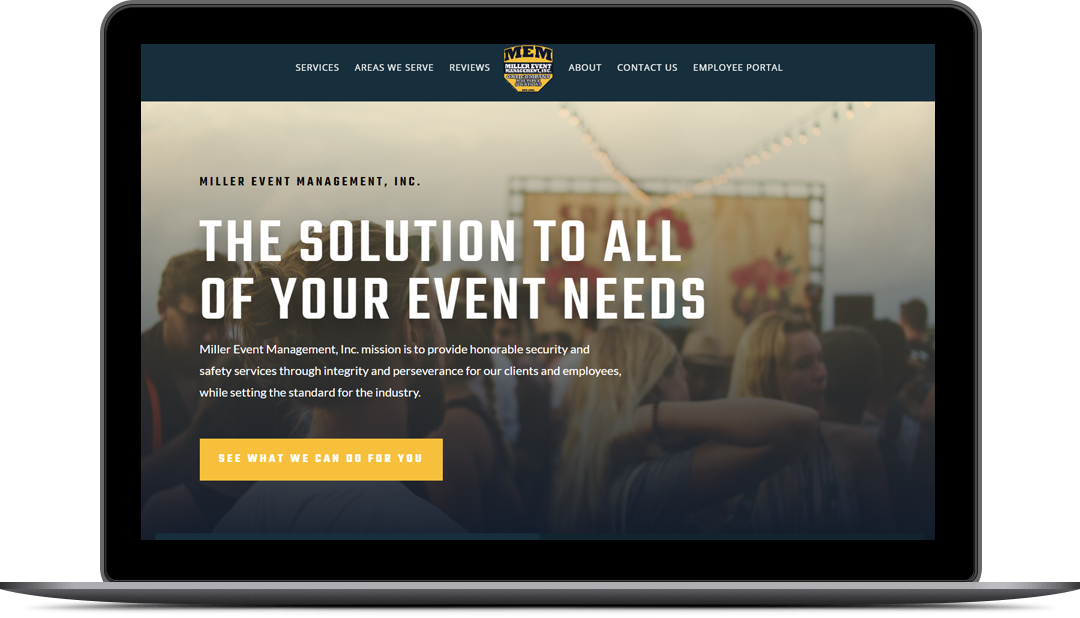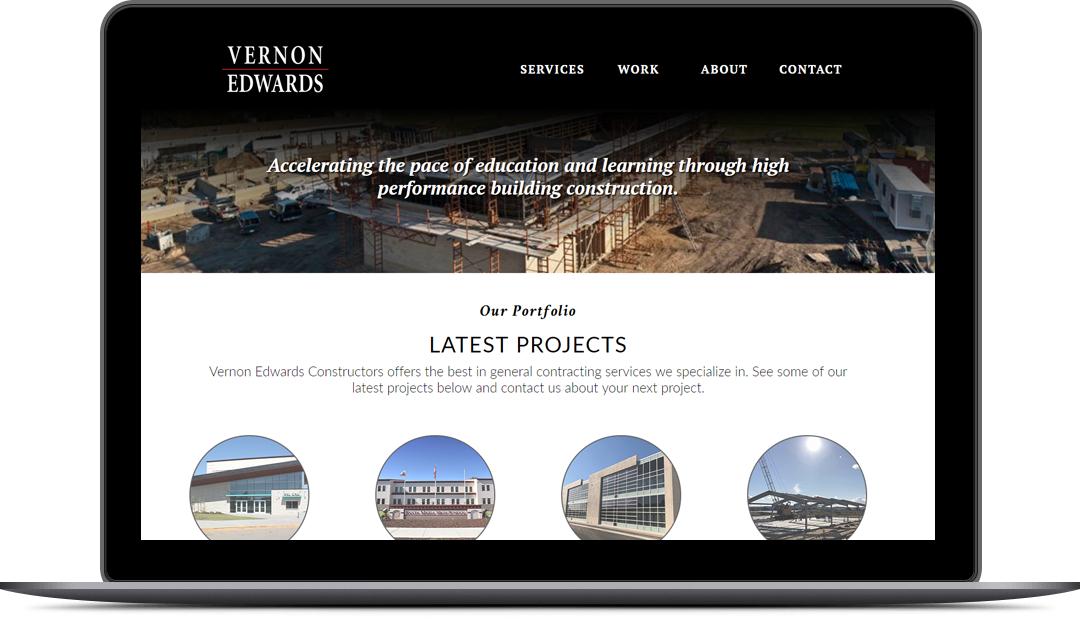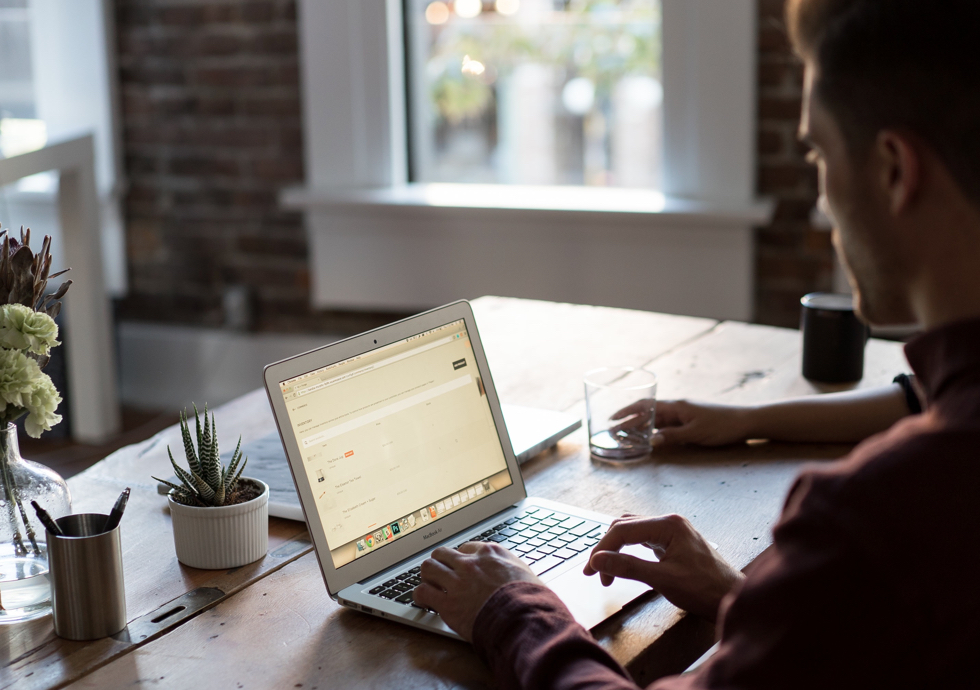 We are your one-stop shop for responsive web design, SEO (Search Engine Optimization), and social media integration. Our team works hard to make sure your website is a key part of reaching your business goals. We make it our mission to help you reach your audience anytime, anywhere, and across all devices.
Let's Start Something new

Say Hello!
Click, call, or email us to see what it means to be more than an idea.
LET'S CONNECT
Subscribe to our monthly newsletter to be the first to hear about our special promotions!
Poor Richard's Press
2226 Beebee Street, San Luis Obispo , 93401 | (805) 543-6844 | info@prpco.com
Monday - Friday  8:00am - 5:00pm | Closed For Lunch 11:30am - 12:30pm