Meet our new Marketing and Premedia Intern, Megan Farley!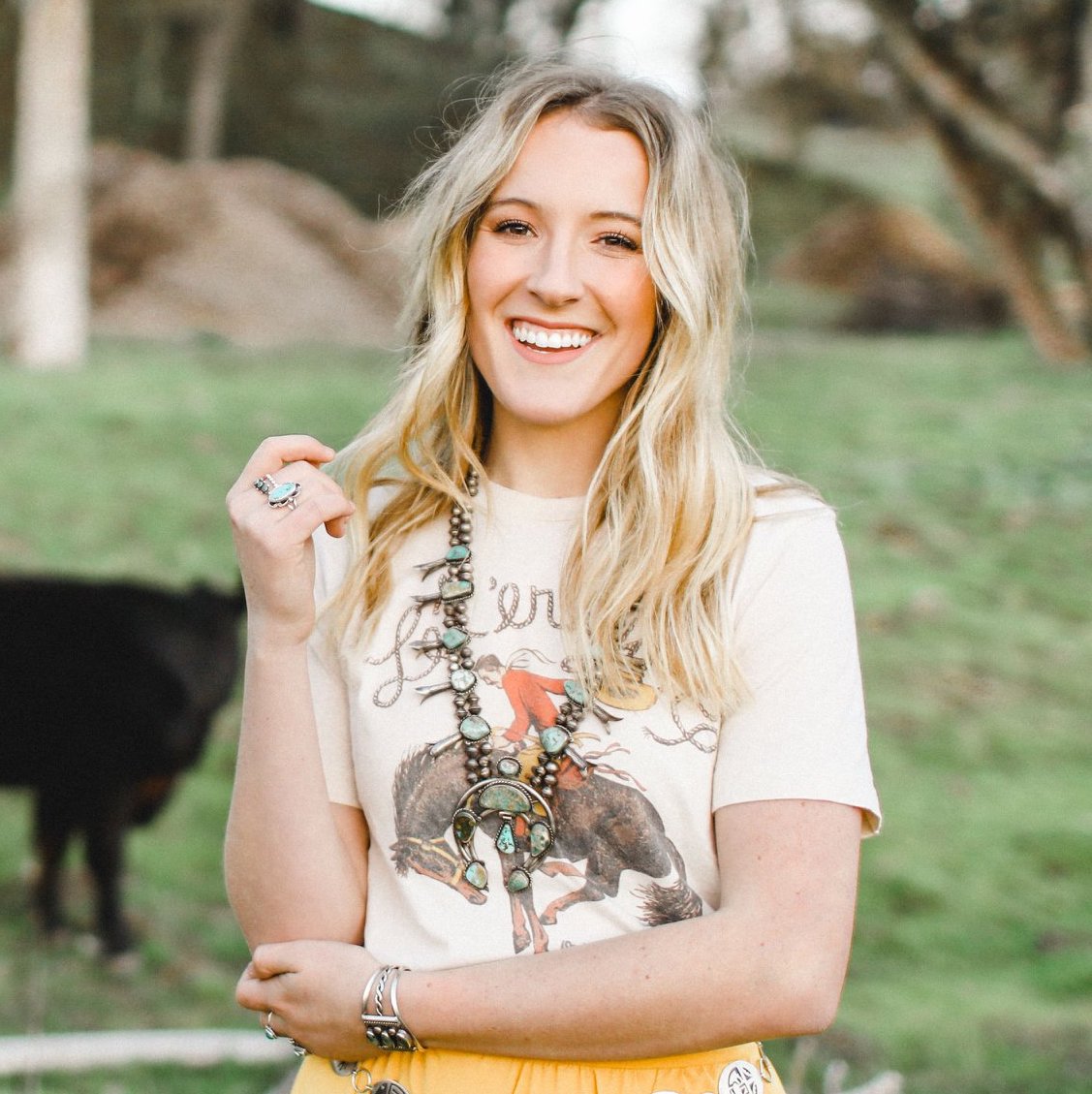 Megan is joining us this spring as a recent Cal Poly Agricultural Science graduate interested in communication, marketing and publication. In her time here, she is excited to learn about all things Poor Richard's Press.
Here are a few need-to-knows about her:
1. She is a passionate about anything involving beef cattle
Megan loves livestock and is enthusiastic about advocating for agriculture and the beef cattle industry. She hopes to own an Angus cattle operation one day.
2. She is looking forward to how much she will learn on the job
She says, "Poor Richard's Press has so many services to offer and getting to witness the behind-the-scenes of each process will be a unique and educational experience for me!"
3. She loves a good cup of coffee
Nothing wrong with a daily cup o' joe in the morning, right?
4. She spends a lot of time outdoors
In her free time, she can often be found hiking, spending time at the lake, camping with her family, or working with livestock. Spring is her favorite season to be outside! 
"I am really happy to be a part of the team at PRP. I look forward to diving in and learning from my co-workers while getting to apply myself in a  productive environment. Being a part of what it takes to provide people with a product they love will be rewarding."
Welcome to the team, Megan!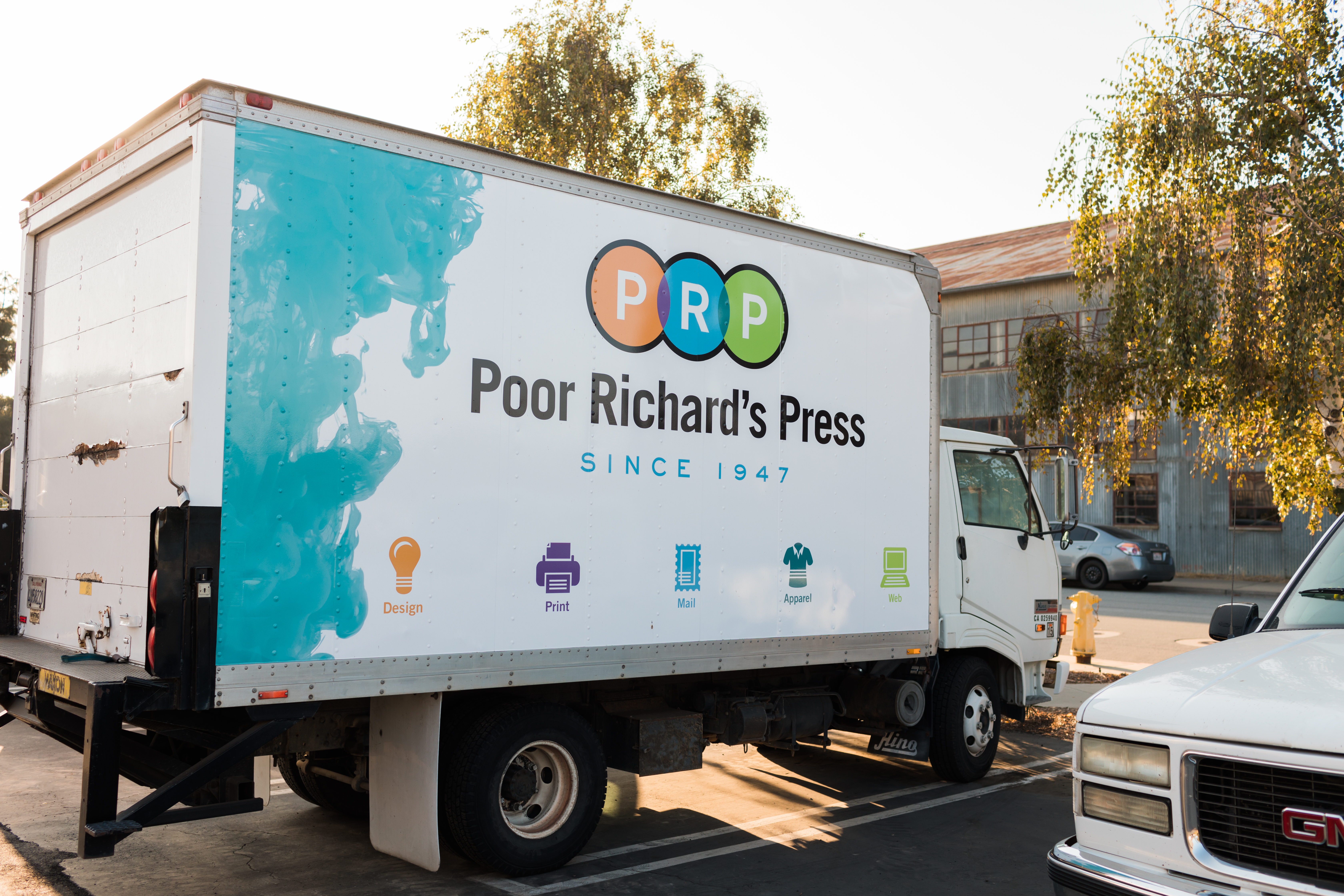 Blog post about upcoming PRPCo stuff